We dedicated ConsumerMojo.com to make complicated stuff clear. There's so much misinformation, fake news and confusion about credit issues, pension problems, jobs and life after 55, Medicare,  taking care of elderly parents,  immigration, Obamacare, student loans, mortgages and our video web series Living! You'll find honest reporting here as well as videos that explain what you want to know and even offer inspiration.
CONTACT US:  consumermojo@gmail.com, or barbaranevinstaylor@gmail.com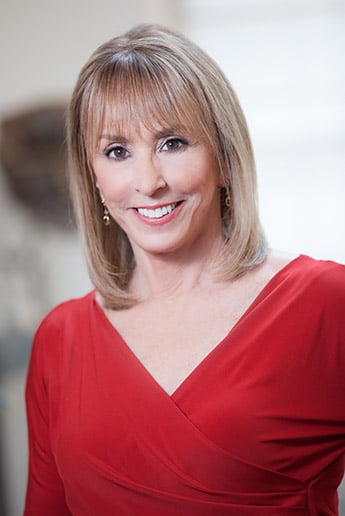 I created ConsumerMojo.com because people need solid, unbiased information that they can review quickly and easily. As an investigative reporter, I won 22 EMMY Awards and more than 50 major journalism honors and awards. Unfortunately, most of the reports involved people hurt and often devastated by con artists. Their stories were heartbreaking and infuriating. I saw patterns repeated over and over. Bad guys promised quick fixes for personal financial problems. Their fantastic sales pitches made everything sound so good.  But the victims always found themselves stranded in financial chaos.  I worked hard to expose the outrages of the scammers. The reports helped put most out of business and many in prison.  But invariably, I'd come upon the mess when it was  too late for the victims to get things fixed. Each time, I  wanted to roll back the clock and provide victims with the kind of information that might prevent and protect them from making the leap.  So now I'm turning the tables.  I want to get you the information before the bad guys knock on your door. It's really true that people make the best decisions when they have all the facts and understand what's going on. ConsumerMojo.com uses my skills as a journalist, an investigator and a video producer to give you the latest consumer news and detailed information about important money matters.  Just as I did in my TV career, I promise that I'll work my tail off to get to the bottom of every story, find the facts and give them to you honestly.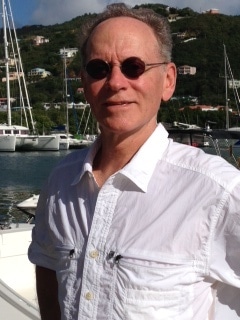 Contributor Nick Taylor writes non-fiction books and articles, including a history of the WPA (American-Made: When FDR Put the Nation to Work) and a memoir of his parents in the final years (A Necessary End). He collaborated with former U.S. Senator and astronaut John Glenn on his life story (John Glenn: A Memoir). He is married to ConsumerMojo founder Barbara Nevins Taylor.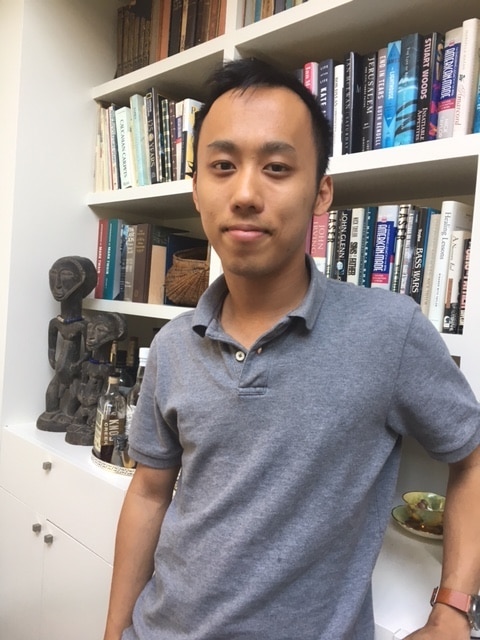 Hanjun Chen, works for us part-time as a  WordPress Developer. He likes to tackle challenges and find creative solutions to ensure a seamless experience between the content and a website's functionality. He earned his Master of Arts degree in Computer Science from Brooklyn College in 2017 and graduated from the University of Alabama with Bachelor of Science degree in marketing in 2013. He lives in Brooklyn, New York, and enjoys the great food he finds in every borough.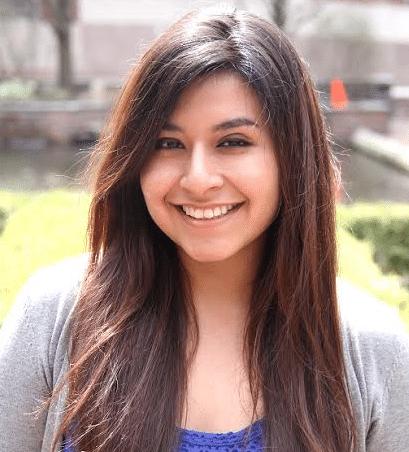 Elizabeth Elizalde graduated from Brooklyn College with a B.A. in journalism and covers immigration news and issues for ConsumerMojo.com. Her stories about how undocumented students pay for college and other big topics help young people navigate life. Her writing also appears on CNN.com. Elizabeth freelances as a production assistant for the CBS News show 48 Hours. She belongs to the National Association of Hispanic Journalists (NAHJ) and you can follow her on Twitter @EElizalde5 or e-mail her story tips at elizabethelizalde593@gmail.com
Financial web enthusiast Phil Bradford has expert knowledge about personal finance issues. His passion for helping people stuck in financial problems has earned him recognition and honor in the industry. He also loves to travel and cook.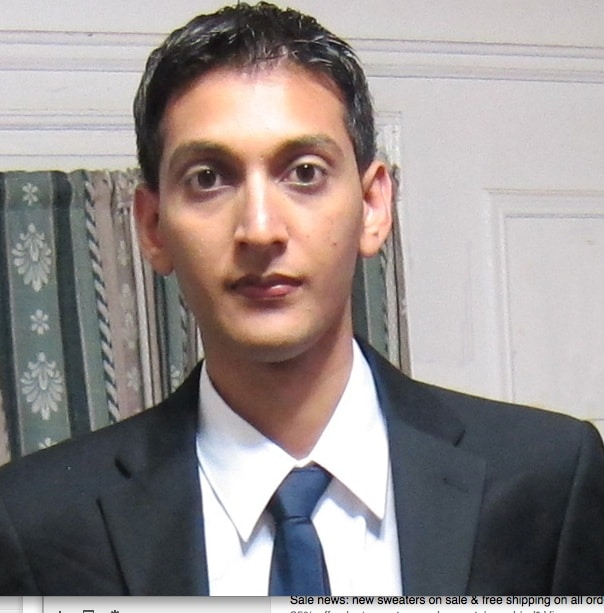 Tanvir Rahman Toy is our producer, videographer and video editor and the author of blog posts about immigration and other topics. He creates the video content for online and broadcast. Tanvir uses his technical skills to integrate our original material for a range of online and offline platforms. He holds an M.F.A. in video production and loves the Yankees. His documentary, "Undocumented Hope" was a winner in the 2010 CUNY Asian-American Film Festival and was a selection of the 2010 International Asian-American Film Festival and the 2011 San Francisco Immigrant Film Festival.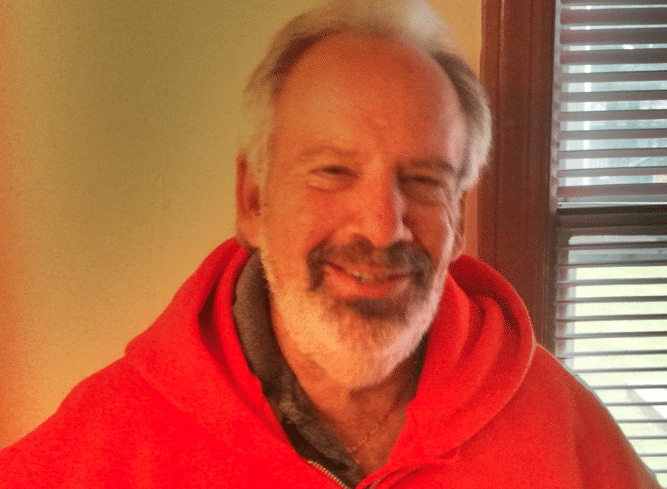 Contributor Ira H. Silverman, head coach of Ira Silverman Communications in Bellmore, New York
has not met his soulmate, but refuses to give up.  He has been in the public relations, marketing, special event, charity fundraising and athlete, celebrity, author and entertainer representation services fields for 40 years. You can reach him irahsilverman@gmail.com.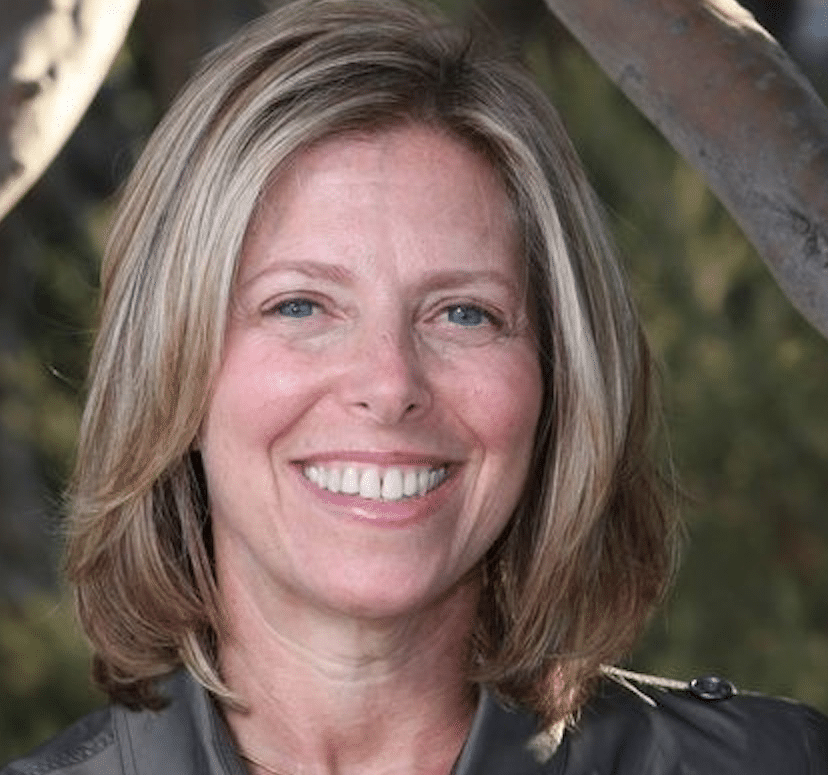 Contributor Lorri Ashe, is the founder of Transition Guardians. She and her team work with individuals and families to sort possessions, declutter apartments and organize  logistics of a move.  Lorri works closely with each client and treats each situation with dignity and care. She is a certified Senior Move Manager and a member of National Association of Senior Move managers (NASMM). You can reach Lorri at Lorri.TransitionGuardians@gmail.com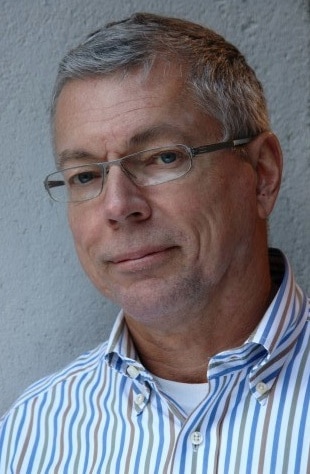 Contributor Rob Frydlewicz was born and raised in Pittsburgh and received his BA in Advertising from Penn State University.  He has spent his career in New York working in advertising in Media Planning and Media Research, serving in various roles, the last being SVP Media Research at Universal McCann.  Besides his research expertise, Rob also publishes three blogs:  History as You Experienced It; ZeitGAYst; and New York City Weather Archive.  He lives in Greenwich Village.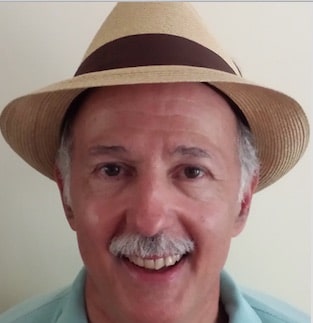 Contributor Selvin Gootar is an editor and writer specializing in business and personal finance. He lives in Sunnyside Gardens, NY.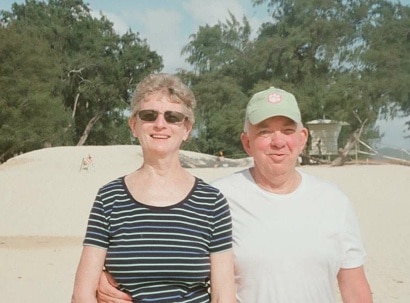 Contributor Gerry Chambers (Dr. Gerald) earned advanced degrees in comparative literature, taught world literature and continued his research projects at the University of Georgia. His doctoral work focused on medieval European drama, especially previously untranslated comedies of medieval France.  He later moved into university administration, retiring from the Medical College of Georgia (now Georgia Regents' University) as Director of Conferences and of Continuing Medical Education in 2000.  After retirement, he went back to teaching, his first love, and now works with senior English students at a prep school in Augusta, Georgia. He has two sons: Jason works in community college administration in Western North Carolina, and Chris oversees soil and water conservation projects for the Southern Ute tribe in Southwestern Colorado. Gerry fills his free time with travel, especially to Eastern Europe, volunteer work for the arts and literacy, and plotting adventures with his grandchildren–Allen (10), Iris (6) and Adeline (5).
Kevin McLeod created our theme music and we're using it through a Creative Commons License. Kevin is a composer who wants as many people as possible to hear his work.